Split Airport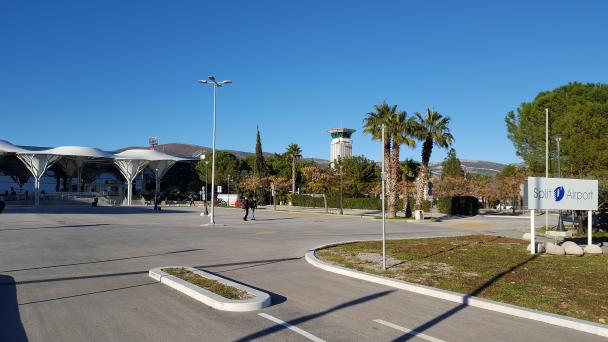 The airport is located about 24 km west of the ferry port Split.





Ferry port Split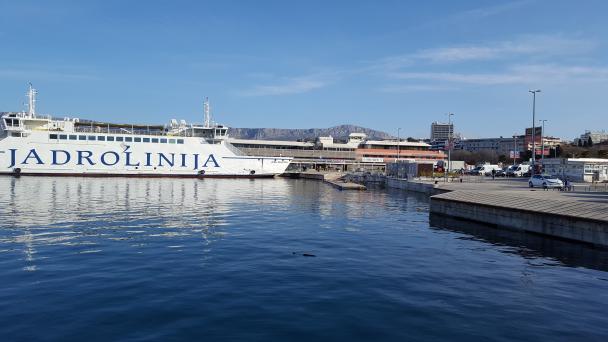 Park the car towards Supetar
and then buy the tickets in the building of Jadrolinija.






Driving directions from Supetar to Milna:



Milna is 20 km away from Supetar.
Supetar - Mirca - Sutivan - Lozisca - Bobovisca - Milna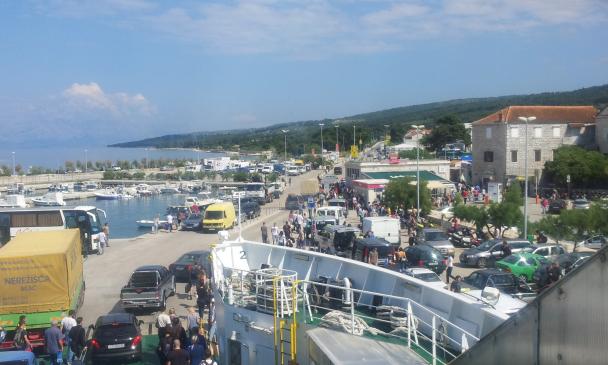 Ferry port Supetar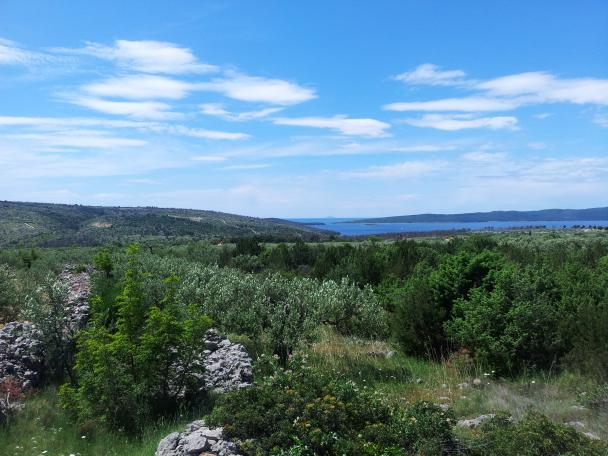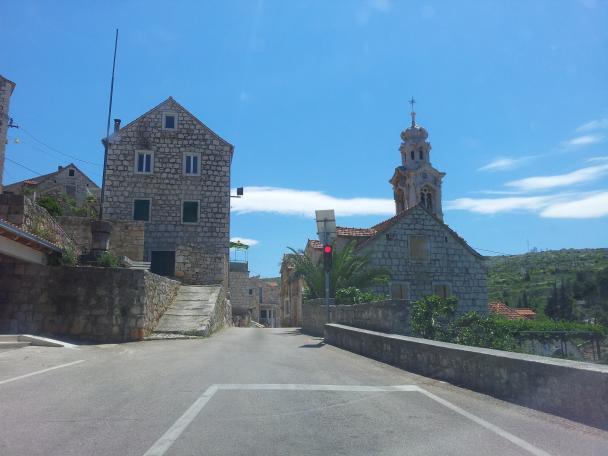 Lozisca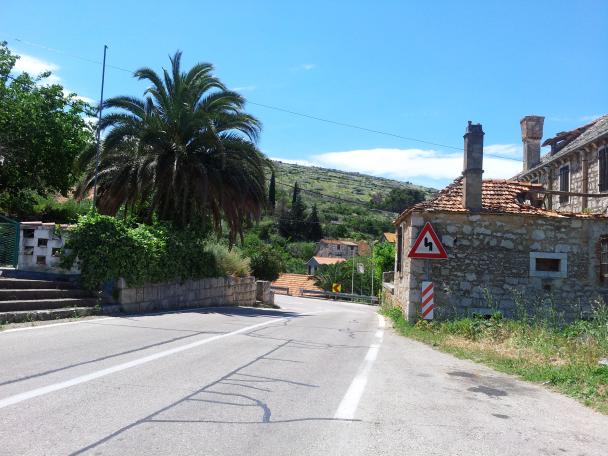 Bobovisca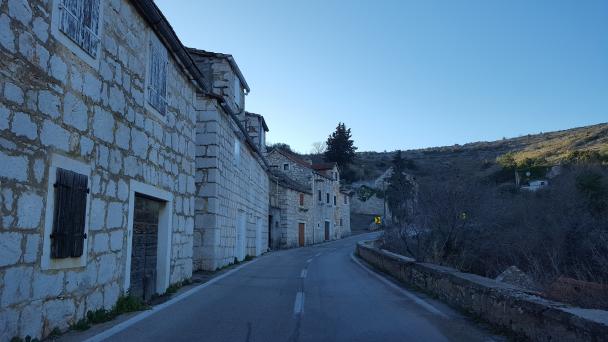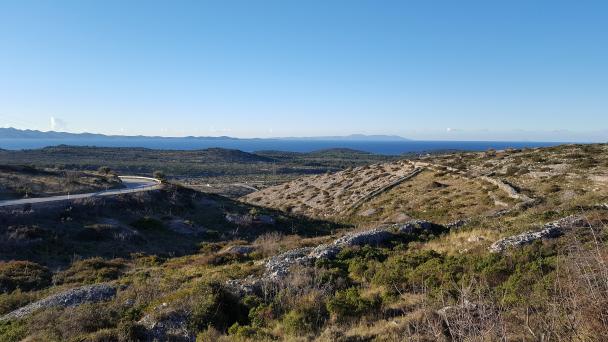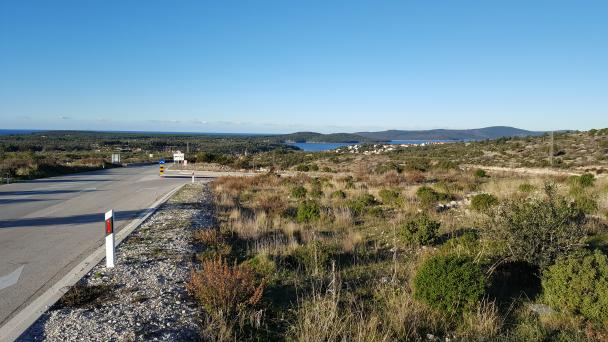 Milna







Driving directions from Milna to the Apartments Gudelj:



Osibova Bay is 2 km away from Milna.
I recommend a 3 km route with a wider road.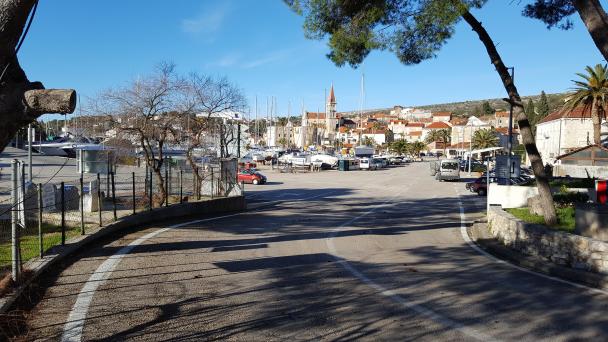 Welcome to Milna.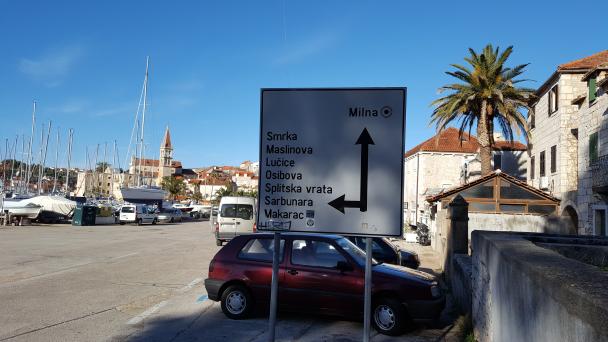 Turn left towards Osibova.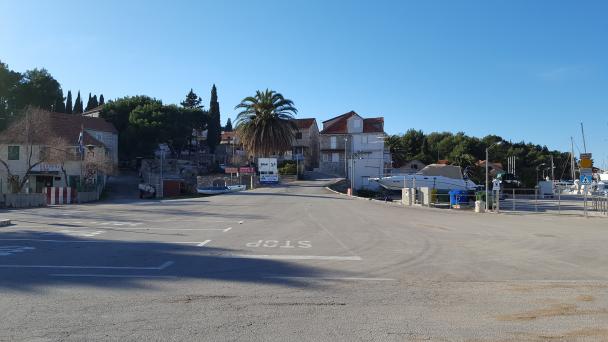 Start at 0,0 km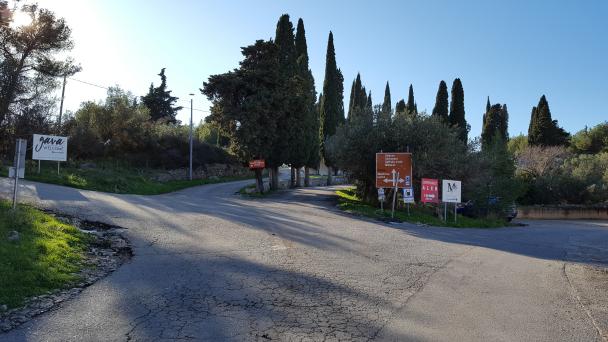 0,2 km - turn left.
Straight ahead, it is 1 km shorter, but only recommended for cyclists and pedestrians.
Right it goes to the gas station and a small supermarket.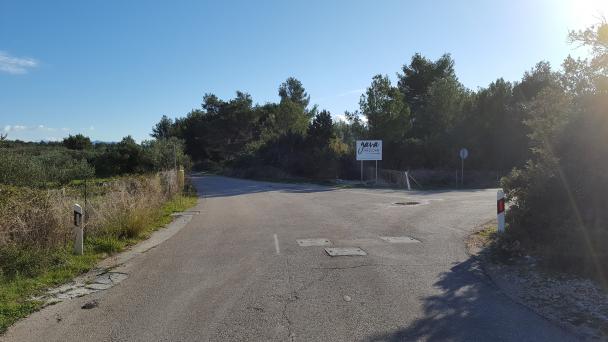 1,0 km - turn right.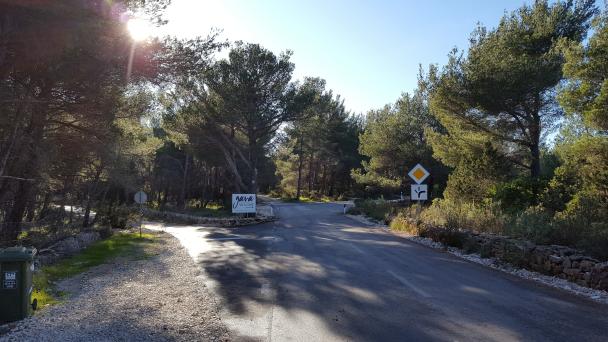 1,7 km - turn right.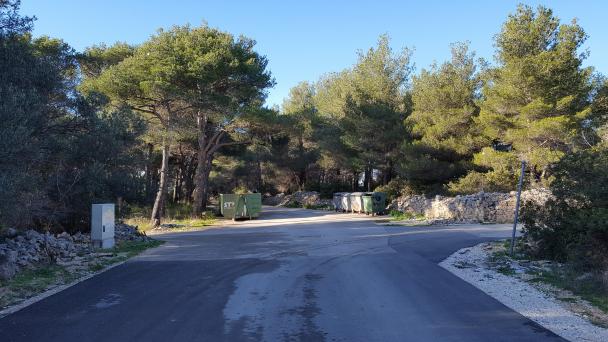 2,5 km - turn left.
Here are the garbage containers for household waste.
Right it goes to Milna (the 1 km shorter route).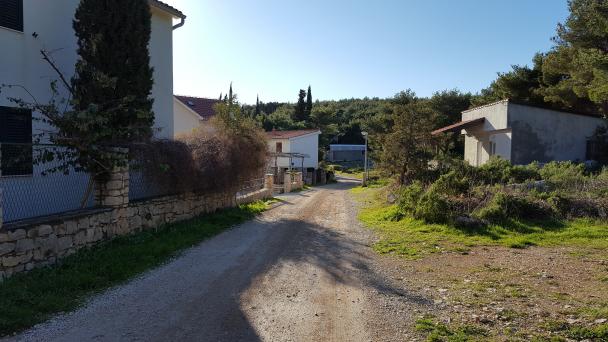 3,0 km - arrived.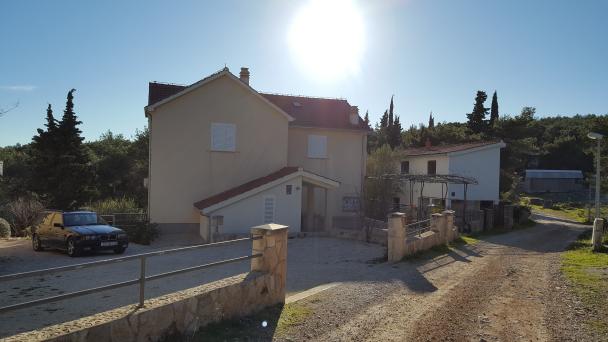 Turn left.







the 2km-way to Milna: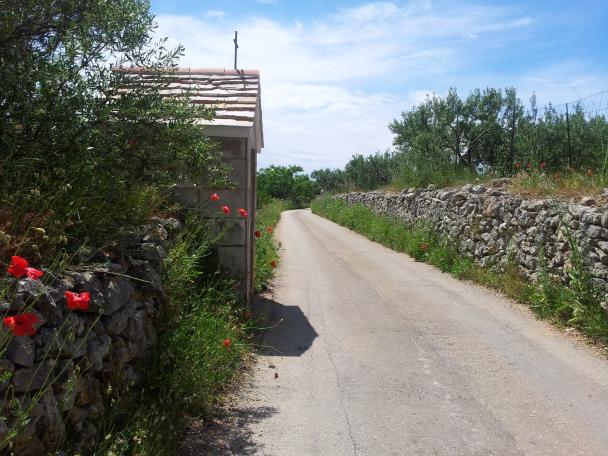 The 2 km long and very narrow road I recommend for cyclists and pedestrians - beware of vehicles!