The Osibova Bay



Osibova Bay is located about 2 km from the small town of Milna.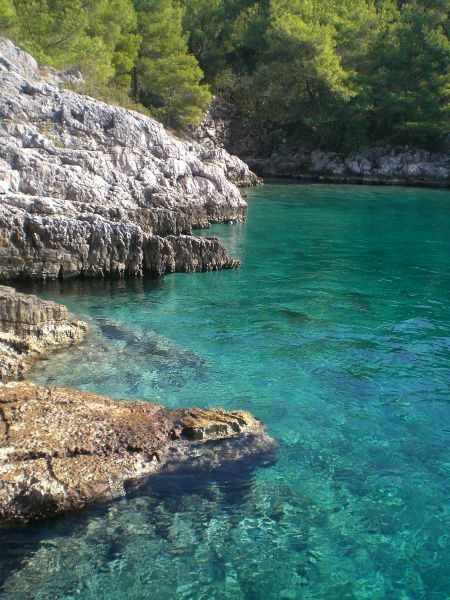 Here you will find unspoiled nature, calmness and crystal clear water.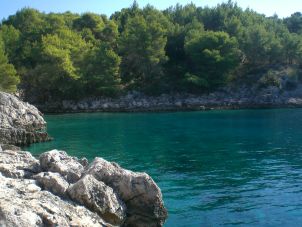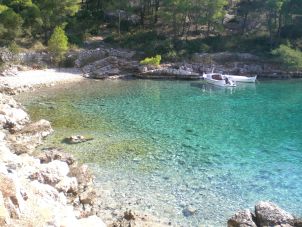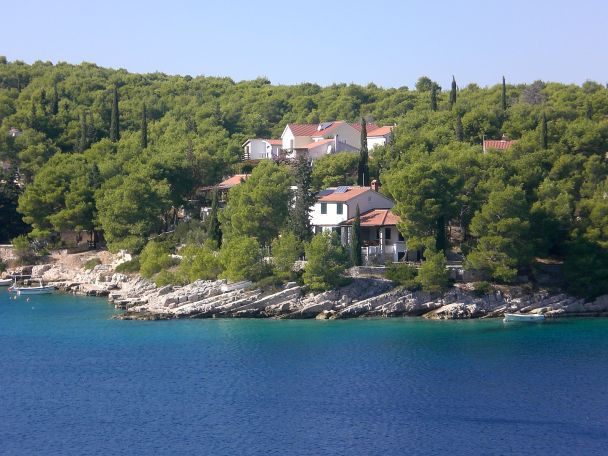 Here is a view from the other side of the Osibova Bay.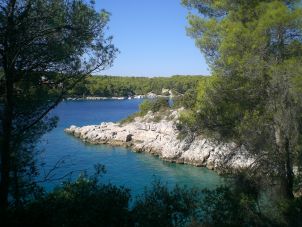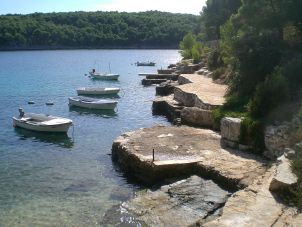 In the bay there are shingle and rock beaches.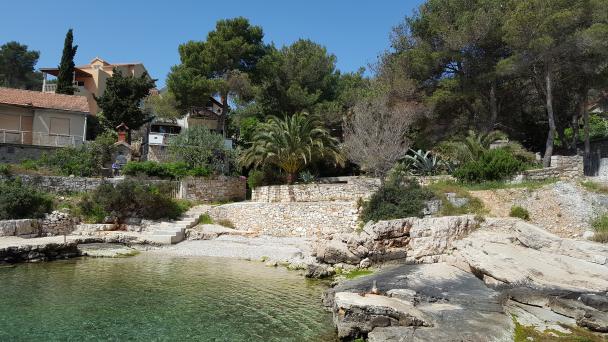 Here you can see the beach, which is located 30m from the house.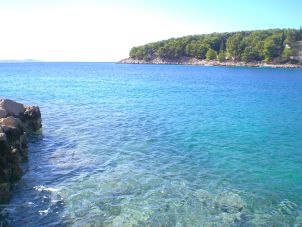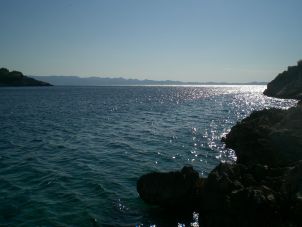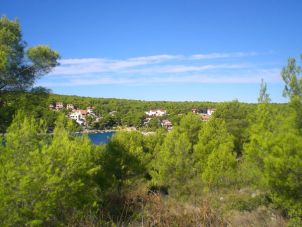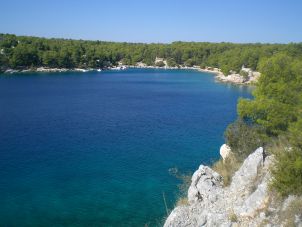 Sea urchin = clean water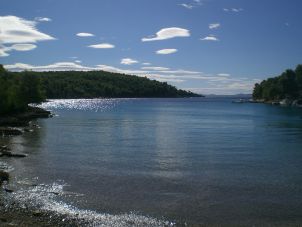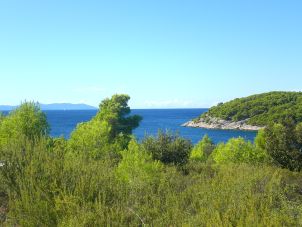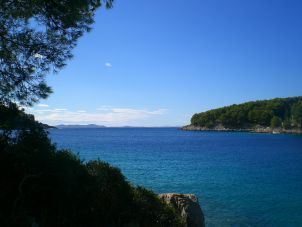 Peace instead of mass tourism.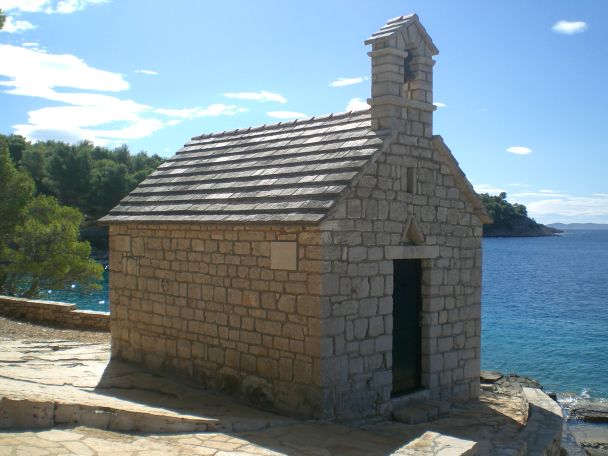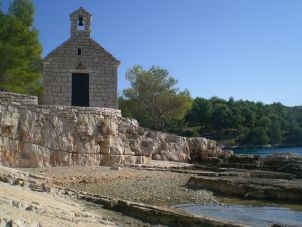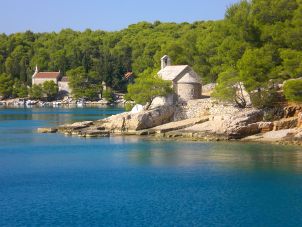 The small Gothic church of St. John (crkva svetog Ivana)
is on the other side of the bay. It can be reached by a walkway.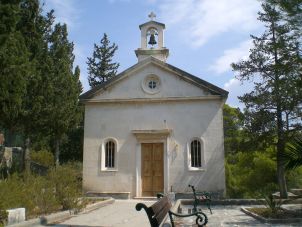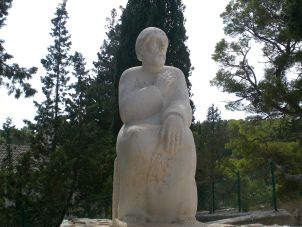 The modern church of St. Josef (crkva svetog Josipa) and the statue of St. Josef.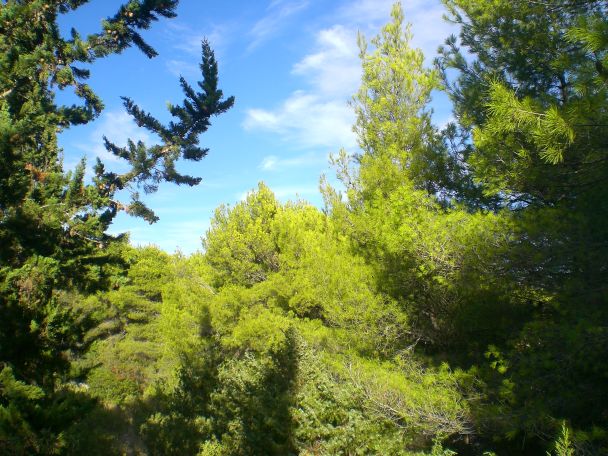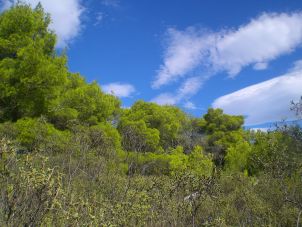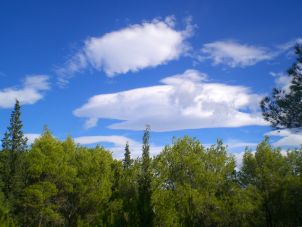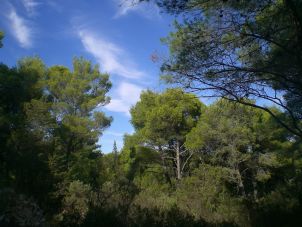 A pine and spruce forest provides shade and clean air.